PR Iriska Blue Silver,CZ
"Máča"


BRI a - British blue
neutered female
born: 20.8.1999

Pedigree Shows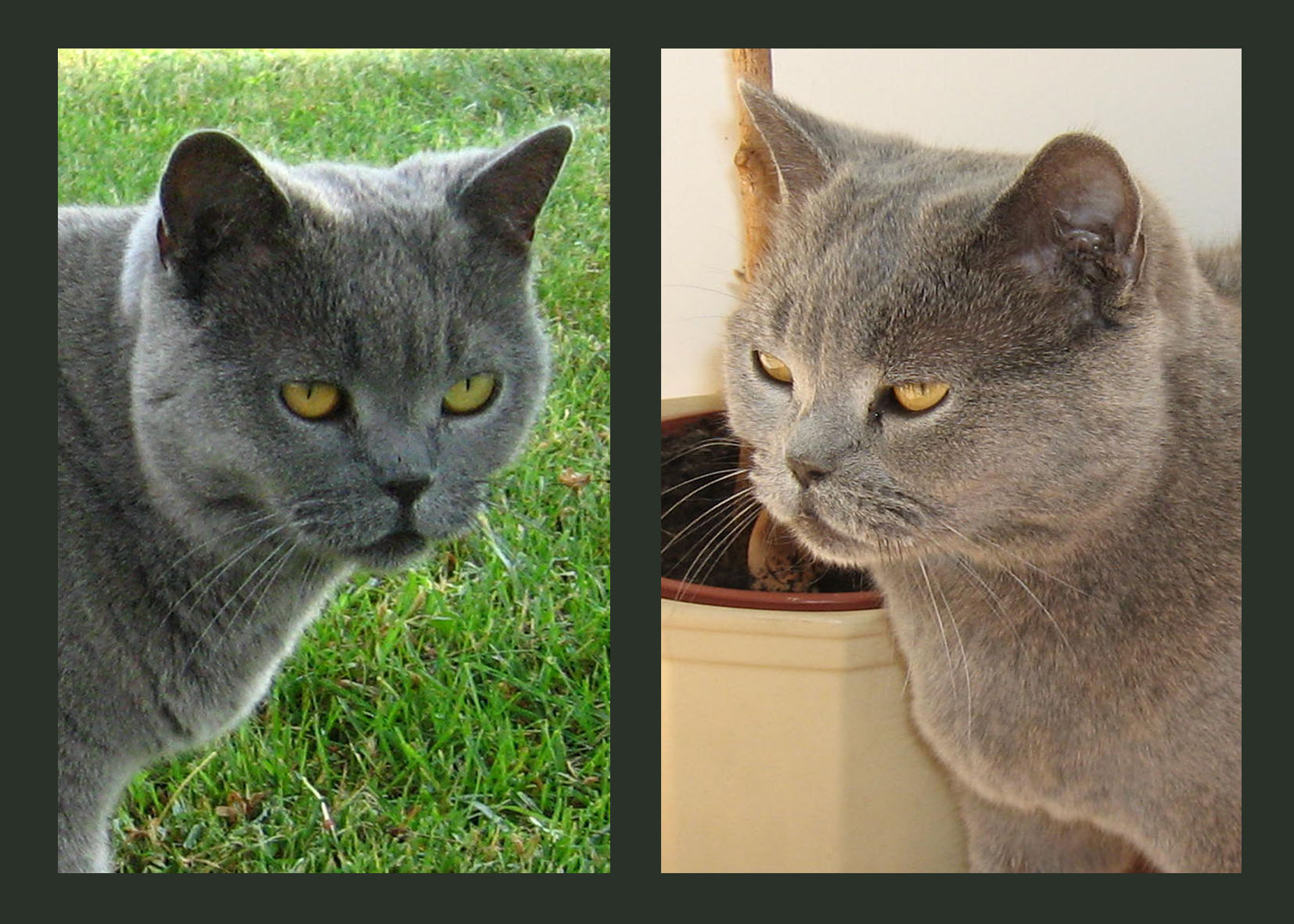 PREMIOR
5x BEST IN SHOW
Although I am an older lady, but I still have a young soul.
I was the first lady with pedigree in family.
I love lounging on the terrace and quiet.
But you can see me when I have a good mood and hunt in the garden many leafs, as young girl.