Number Six Fantasy Word,CZ
"Prcek"
(mean Little One)


HCS n 09 - Housecat shorthair black solid with white
neutered male
born cca: 11.9.2014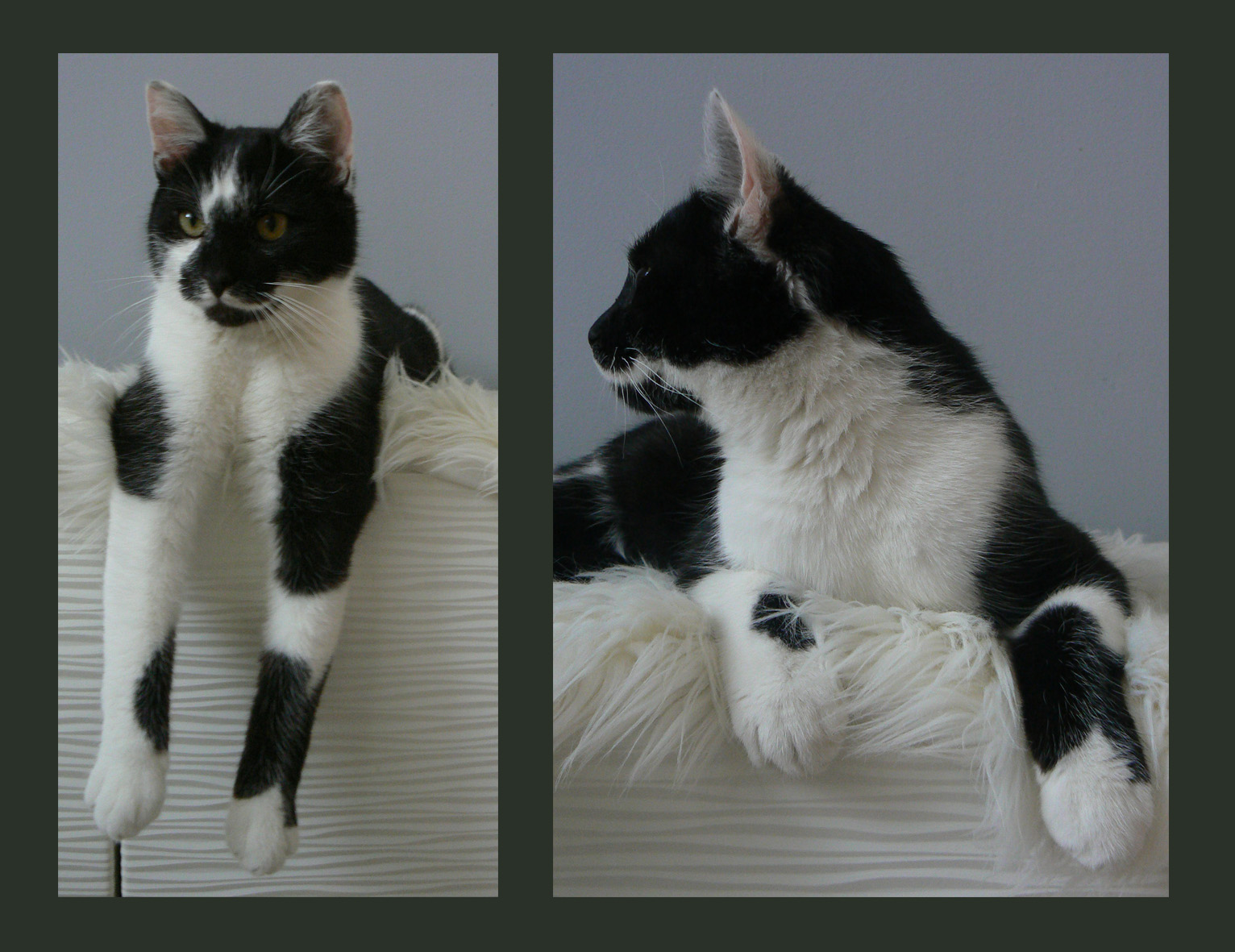 2x BEST IN SHOW
My nickname is Prcek or Mrňous.
It was one cold day in January when I decided I will live here.
So I waited for first one who came to the door and simply went in.
I was really good boy and I knew behave well, so they can't toss me out.
My basic day is full of active moves and deep sleep, sometimes on shows.